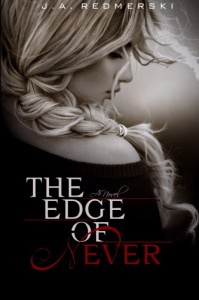 2
stars.
Didn't liked it as much as majority of people who alrealy read the story...I'm part of the minority. It was just
eh, okay.
thingabob, a little annoyance on the side,
yawns
in the other. Or maybe, this is one of those books that I've read at the wrong place, time and mood? Well, I'm quite sure that
that's
not it. Huh.